The latest big things happening with LOBSTA.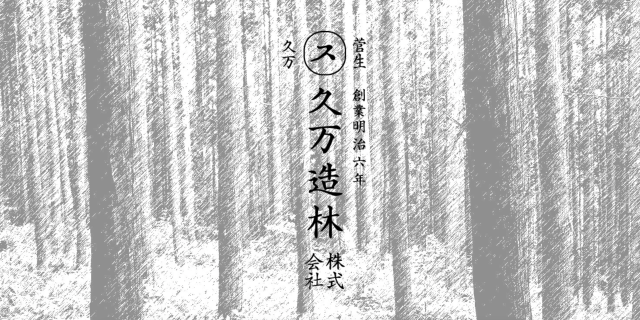 GENERAL
Kuma Forestry in Ehime Pref. talks about the Benefits of Digital Transformation in Forestry.
March 7, 2022
LOBSTA blog will be publishing a new series of interviews on "Forestry and DX" with various people from forestry.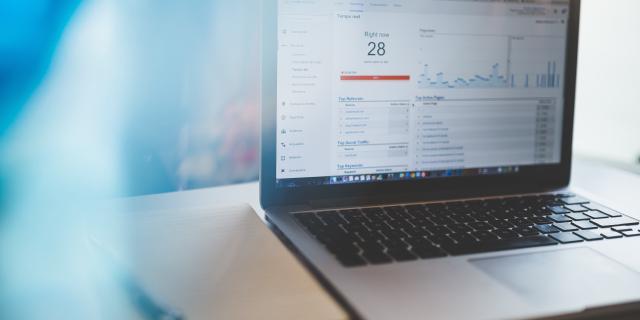 TECHNOLOGY
Google Analytics is now illegal, and here's what we did Instead.
February 21, 2022
In January 2022, the Austrian Data Protection Authority ruled that the use of Google Analytics violates the GDPR . In this article, we'll share about our alternative option "Plausible" , and the reason why we chose it.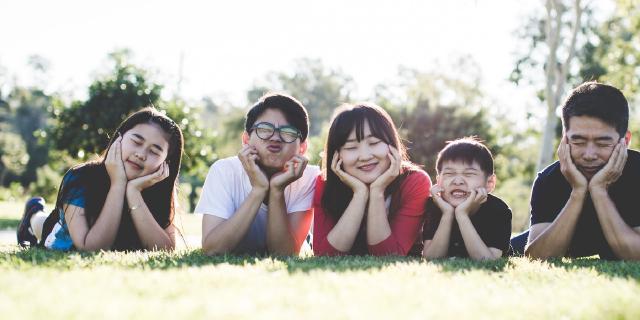 GENERAL
Japan's Civic Hack Project "My City Report" - TIPS to a successful Government DX
February 7, 2022
My City Report's developer shared us important tips how to lead a government project successful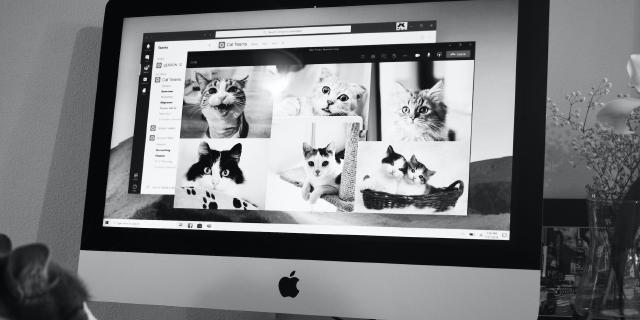 TECHNOLOGY
3 common Hardships Project Managers Face at Remote Work
January 24, 2022
More people than ever before are working remotely. It's a great way to get to know the people you work with.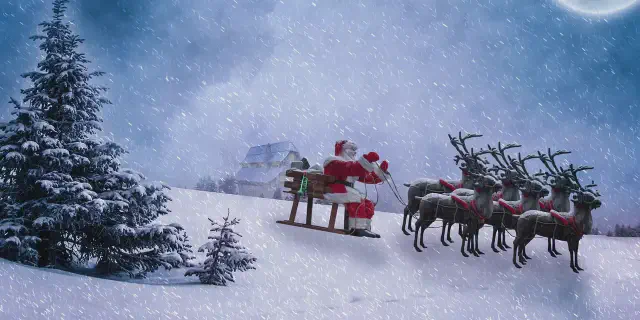 TECHNOLOGY
Maybe Santa Claus is seriously needing Digital Transformation in his workflow.
December 21, 2021
Have you ever wondered how hard it is for Santa Claus to deliver thousands of gifts all by himself? Here is our suggestion how to optimize his workflow, and maybe we can help!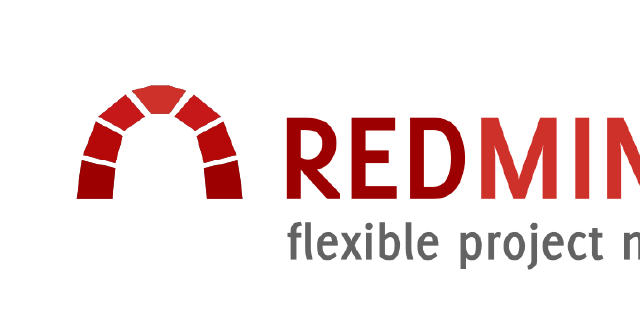 TECHNOLOGY
What is 'Redmine GTT Plugin' that makes Location Based Task Management possible?
December 13, 2021
There are many things you can do with Redmine GTT Plugin.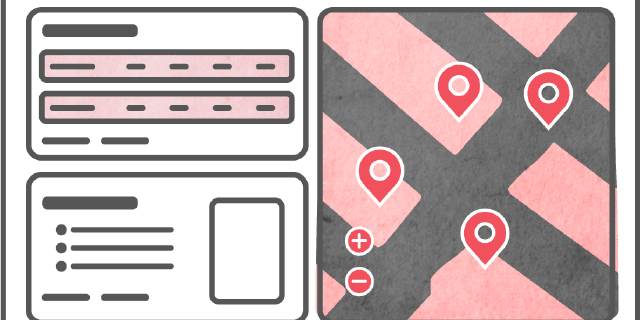 NEWS
Our "LOBSTA" Official Website has Now Launched!
December 1, 2021
A brief introduction of our new product "LOBSTA", and the media outlet where we announce our latest news.