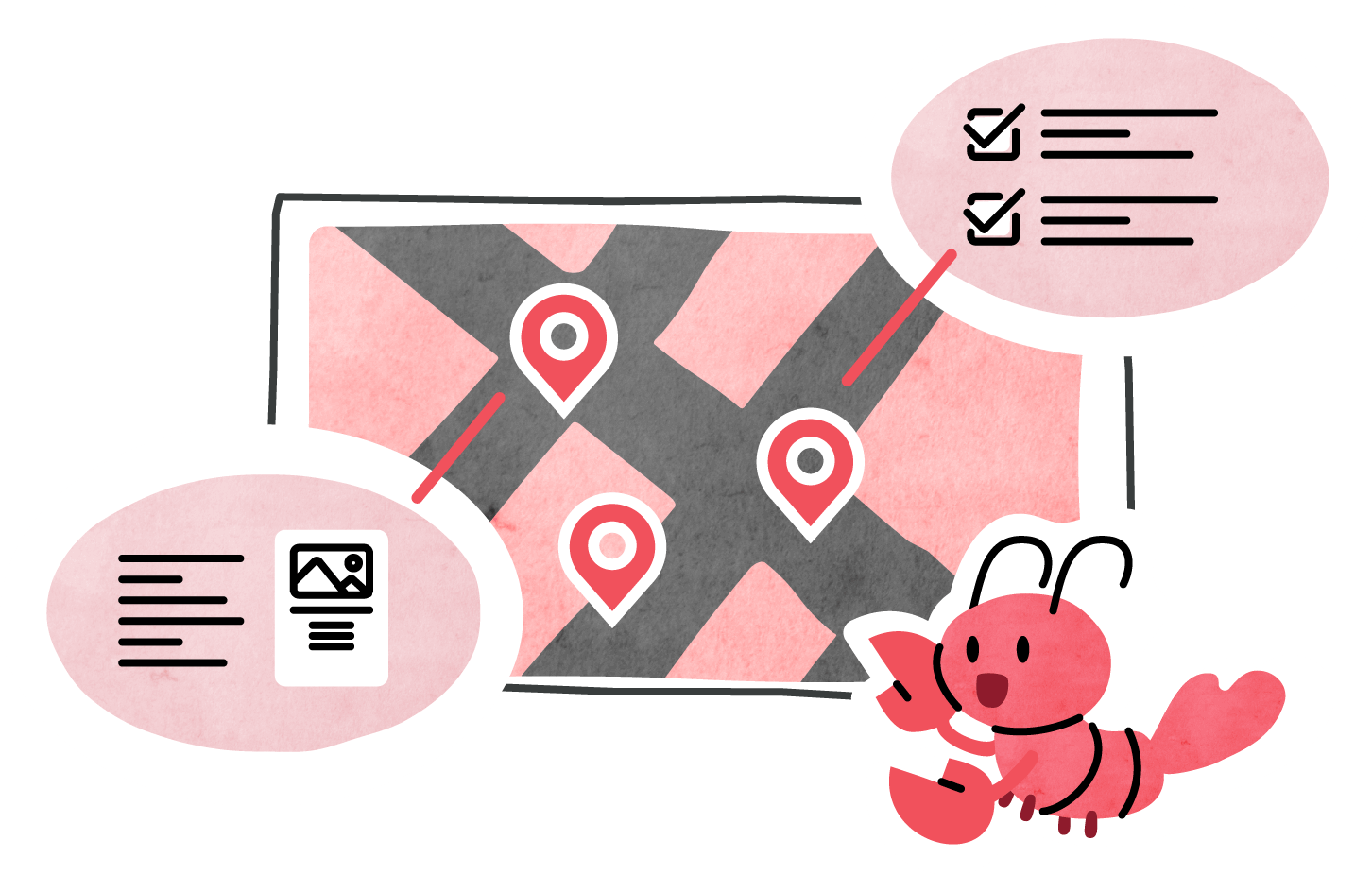 A new Task Management that connects Places and Tasks
LOBSTA is a new kind of task manager that helps you manage all kinds of location-based tasks collaboratively and more efficient.
Create
Easily create and manage the task linked with location on both of mobile and desktop.
Organize
Manage task attributes, discuss open questions and track progress.
Assign
Assign tasks to your team based on the location or the division.
Resolve
Get your work done in time and keep track your work history.
Latest News
February 21, 2022
Google Analytics is now illegal, and here's what we did Instead.
In January 2022, the Austrian Data Protection Authority ruled that the use of Google Analytics violates the GDPR . In this article, we'll share about our alternative option "Plausible" , and the reason why we chose it.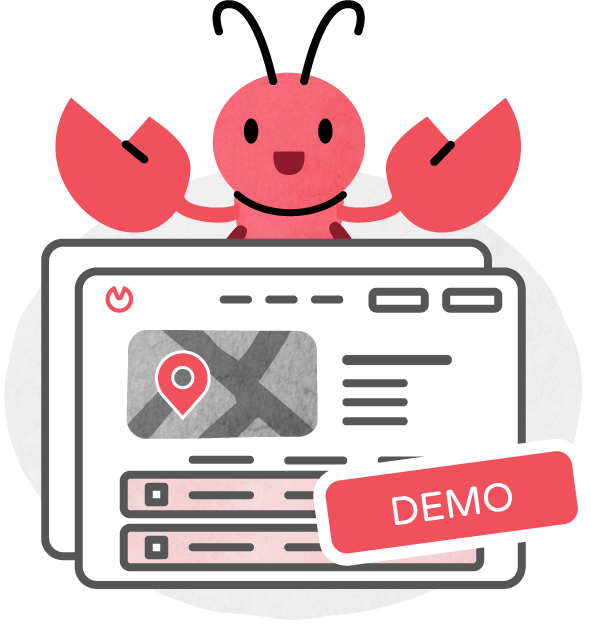 Signup for LOBSTA Beta
LOBSTA is currently in closed beta and available to selected businesses, that want to experience the next generation of Location-based Task Management. Sign up to become one of the first LOBSTA users!