Solutions
LOBSTA is a location-based task and asset management solution for on-site customer services and mobile businesses. LOBSTA provides direct value for any business with location-based tasks, such as courier and delivery businesses, on-site field services, infrastructure works, home care services, sales and customer services or just any business that requires to be on site.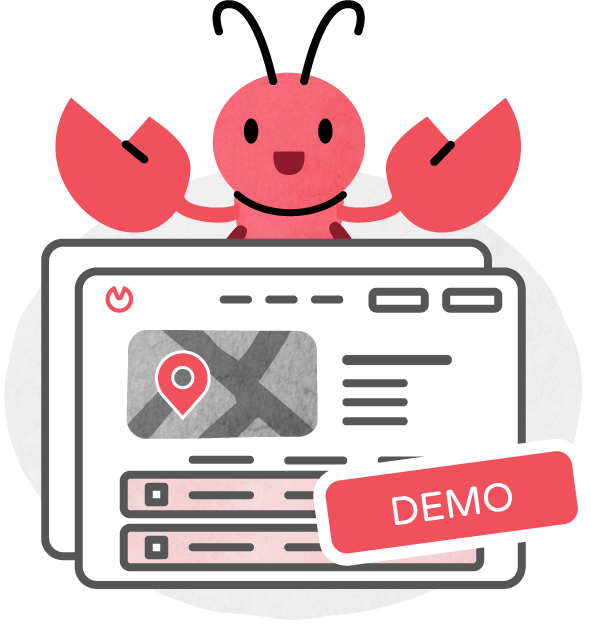 Signup for LOBSTA Beta
LOBSTA is currently in closed beta and available to selected businesses, that want to experience the next generation of Location-based Task Management. Sign up to become one of the first LOBSTA users!