Use Case: Facility Management
Your facilities get used, a lot. Your assets wear down. Things break, and when it happens, you need a reporting system that makes it easier to manage and complete those reports.
The issues used to be reported by the facility users to the management company through phone calls. After receiving the call, the management company goes to the site to check the issue, and creates a file by using Excel when they get back to the office.
With the success of mobile devices and mobile internet, lots of (productivity) apps exist for navigation, calendars and management of tasks. But still organisations plan and optimize their staff's (daily/weekly) schedules manually, with spreadsheets and based on experience. Optimizing a single person's tasks is already difficult, a team's schedule is even harder. There is a lot of potential to improve productivity and save costs. And at the same time this will improve service quality and simplify everyone's work.
Enable teams to be more efficient and productive
Facility teams often spend too much of their work hours searching for information, waiting for instruction or documenting their work. LOBSTA provides easy access to actual work to be done on the field.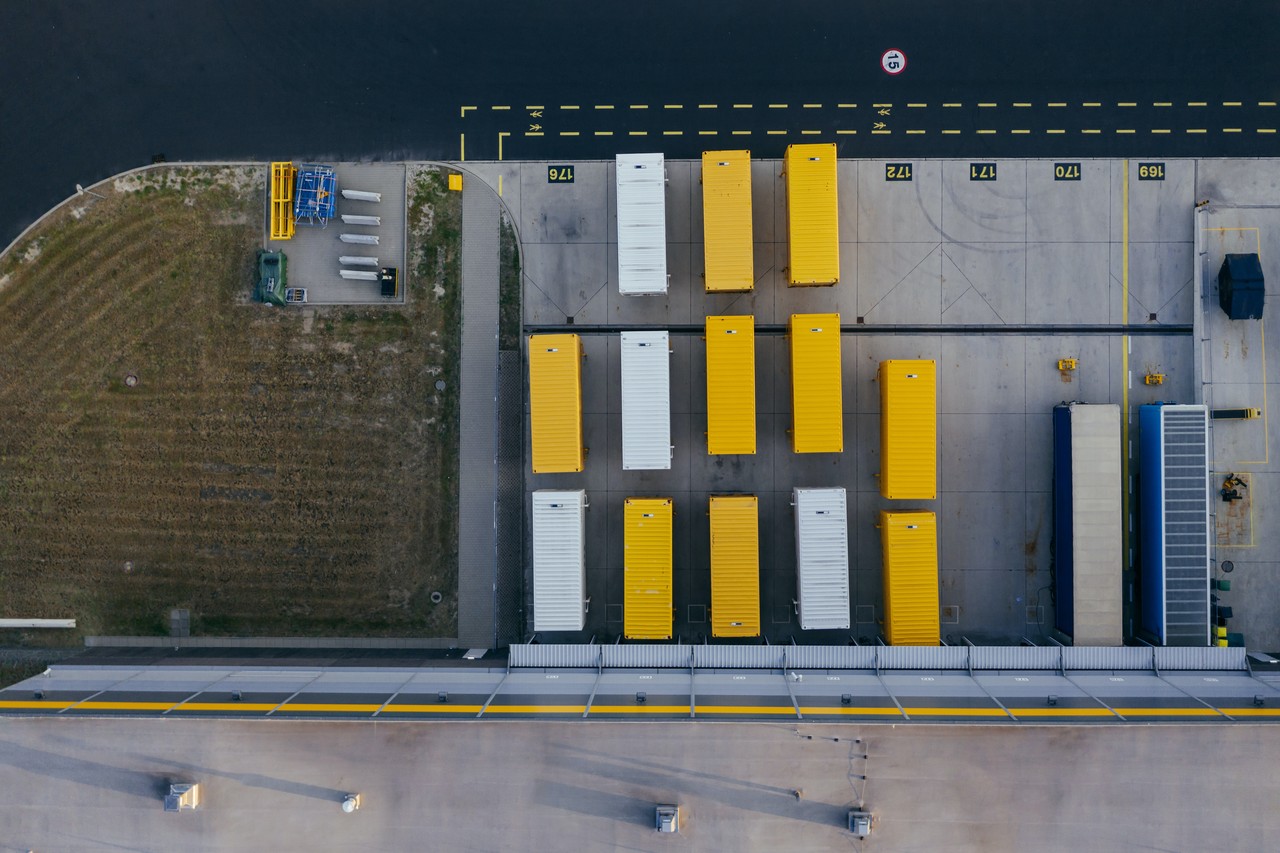 LOBSTA's task management software makes it painless to manage and complete your work across all your buildings and locations. It makes it easy to find every stop and know exactly what needs to be done. With LOBSTA users manage, track, and complete their on-site work in a straightforward task management system.
No facility technician or manager works alone; the most successful facilities teams are those that communicate and collaborate effectively. LOBSTA offers facility teams a single place to collaborate on their maintenance activities. Simplify the process of assigning, tracking and completing work orders for more effective and collaborative facility management.
Say goodbye to extra phone calls, emails, and text messages
LOBSTA allows you to not only collaborate internally, but also send and receive reports from the external parties like customers, visitors, contractors or citizens. Share updates if a problem worsens, ask clarifying questions, or just provide a direct update on progress for a more personable experience.
With LOBSTA, our facility users take photos whenever they find defects and create an issue out of them. It's as simple as that. Also, they no longer need to make phone calls to ask for the status of their reports.
LOBSTA is your facility's Service Request Portal, a dedicated site to send in requests, with ability to provide personalized updates to requestors. LOBSTA allows anyone to easily report issues and keep track of the progress.
Transforming towards Infrastructure 4.0
The LOBSTA platform assists organisations and teams in managing their remote tasks and journeys efficiently, and it optimizes work routines. It's a task manager for field services with built-in planning and scheduling capabilities. LOBSTA enables service teams to better organize and optimize their on-site work, for example inspection of assets or handling of maintenance tasks. The management workflow also provides the tools to consistently document the lifetime of tasks.
LOBSTA helped us to automate and simplify the process of managing our facilities.
The LOBSTA platform provides you with the tools you need to modernize your operation: pen & paper, Excel and clunky legacy systems make it difficult to manage your facilities and add extra risk to your organization. LOBSTA delivers a streamlined task management software that allows you to assign, track and report on your team's work with ease.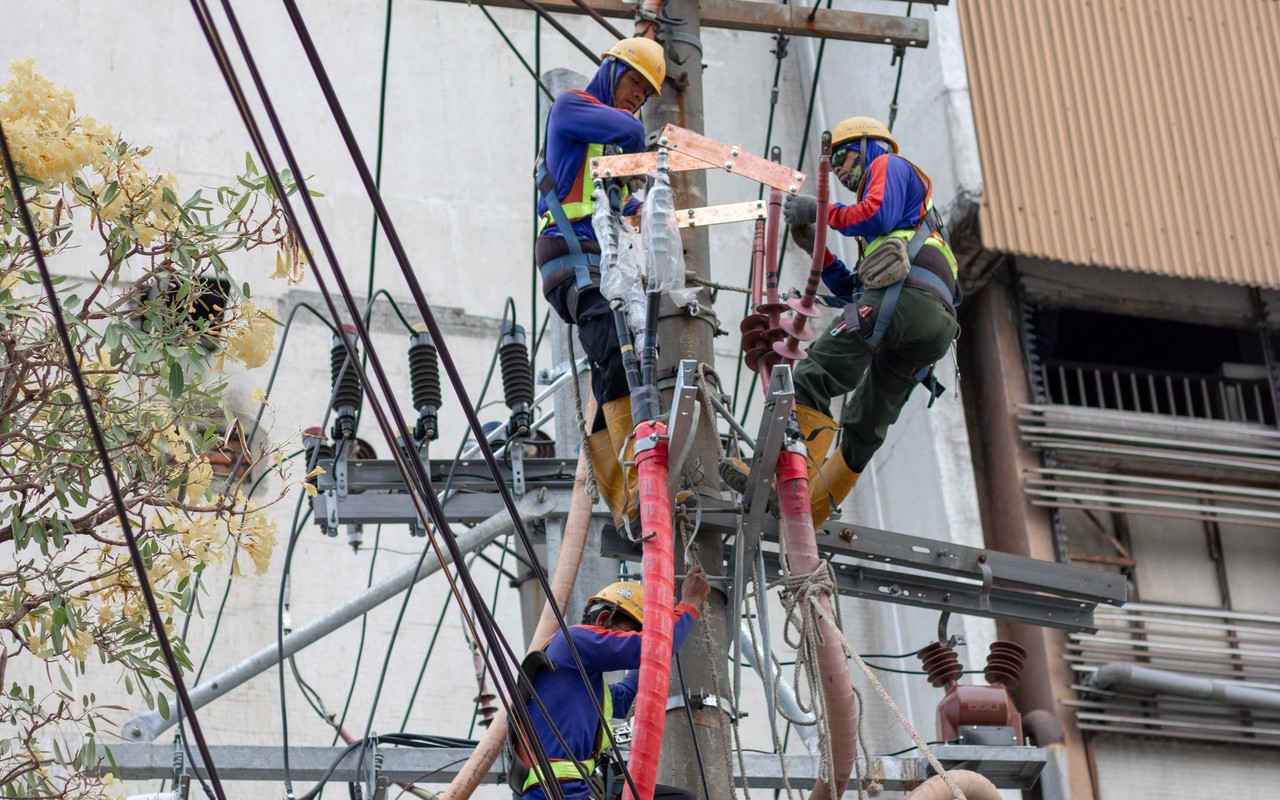 LOBSTA is a location-based task and asset management solution for on-site customer services and mobile businesses, extended with time tracking and schedule planning capabilities. It combines location information, calendar and task management, and it provides direct value for any business with location-based tasks, such as courier and delivery businesses, on-site field services, infrastructure and maintenance works, home care services, sales and customer services or just any business that requires to be on site.
---
See our other case studies